Private rooms with B&B service
---
Private rooms with a king size bed and en suite bathroom, with air conditioning, Wi-Fi, TV, mini-fridge, closet and safe. The furniture, sober and essential, takes up the colors of the sea. The double-glazed windows and shutters create a quiet and reserved environment.
Independent apartments
---
Finely furnished and equipped apartments in the center of Villasimius and a short walk from the center. Parking and air conditioning.
In Villasimius,
A fantastic holiday in Sardinia
---
Villasimius is located in the south-eastern part of Sardinia in the area that has been part of the Capo Carbonara Marine Protected Area since 1998.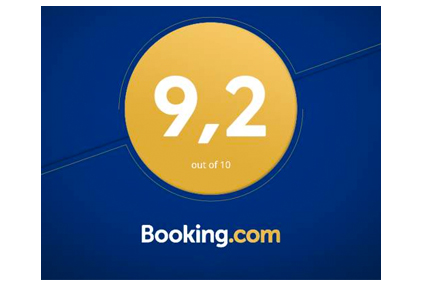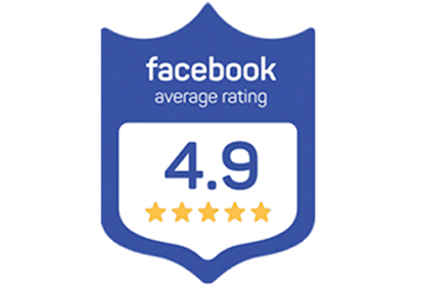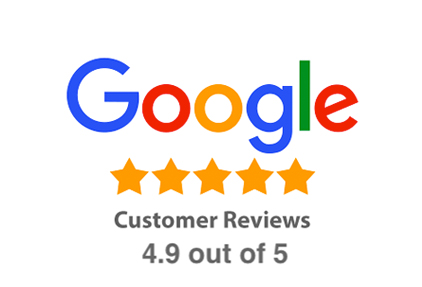 Excellent location in a quiet area and strategic location for travel to the centre of Villasimius. Giacomo is a friendly and very helpful person, capable of excellent smiles to accompany the holiday.
I am satisfied in every aspect. Excellent breakfast and a calm and restful location.
The property is comfortable and cosy and has a good breakfast and a great location. Giacomo, the owner, was really very kind and helpful. If we were to return to Villasimius, we would love to be guests again.
Excellent facility, highly recommended, a stone's throw from the city centre. Super value for money, maximum tranquility, complete with everything. Rooms and service of excellent quality and very friendly and helpful staff.
Visi Villasimius!
Contact us for more information
FOR AN UNFORGETTABLE HOLIDAY